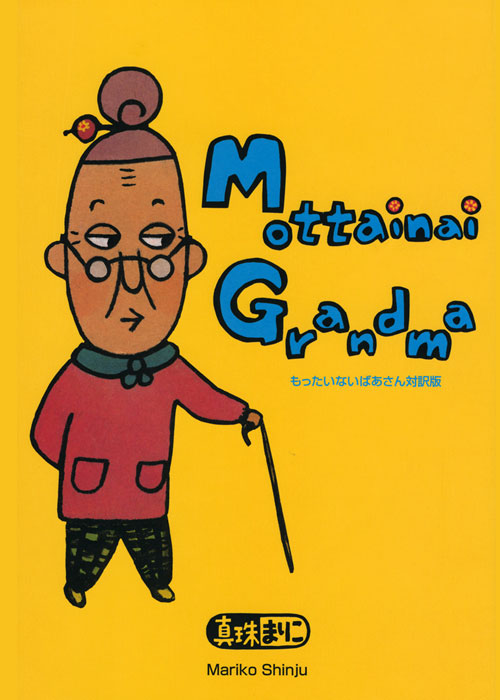 "Mottainai Grandma" is the picture book which was published in Japan 2004.
(Mottainai Baasan / Japanese title.)
Mottainai is the thoughtful Japanese word with love and compassion to think of the gift from the nature or someone who made the product.
The word closest to Mottainai in English is "What a waste!", "Do not waste!" or the situation a thing is being wasted or being used without good care and consideration.
This word was introduced as Eco-friendly word by Hon.Prof.Maathai at UN.
...Here comes Mottainai Grandma...
Are you sure you are not doing anything mottainai?